Consider Alternative Financing Strategies
Most founders are not in a position to bootstrap, or solely fund, their way to startup growth and success. Initial product development and market entry is typically funded through external investments, such as common stock financing or venture capital investments. Consider alternative financing strategies such as those offered through the EB-5 Immigrant Investor Visa Program. The EB-5 program enables foreign nationals to become lawful permanent residents by making substantial investments in U.S. businesses designated as Regional Centers. This, and similar financing options, offer an opportunity for founders to raise capital while contributing to initiatives designed to strengthen the U.S. economy and spur job growth.
Today's tip was adapted from "EB-5 Investments: The New "Old" Alternative Finance Tool" by Melanie Rubocki and Matthew Purcell.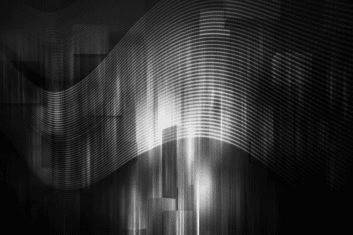 As outside counsel to thousands of VC-backed startups, we are often asked the same questions about what startups need to do after raising their first round of VC financing. Here is a quick and dirty list of those next steps. The action items below are described in…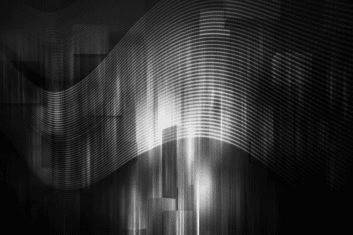 Board meetings are your opportunity to check in with and give an update to your bosses and get feedback and guidance from the experienced members of your board. It is common for VC-backed startups to have four to six board meetings per year, though this frequency can…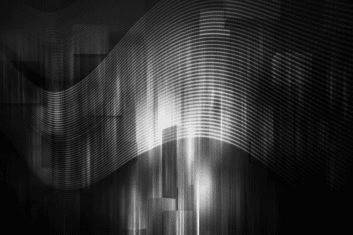 While your financing agreements might have other requirements, below is a nonexhaustive list of the types of corporate decisions that typically require board and/or stockholder approval: Board Approval Is Required to: Stockholder Approval Is Required to: Amend the charter or bylaws. Approve significant corporate transactions (e.g., sale…