Emphasize Value + Potential Value
The right attention from the right investor can translate into much-needed financing for your startup. When you communicate your business idea effectively and clearly while highlighting its potential impact on market share, it will resonate with financial backers. Effective communication involves both active listening and the ability to break down an idea to its simplest and most coherent form. Investors do not have the same intimate, working knowledge about a product or service that you do, so you must relay the value that your business proposes in a way that differentiates it from competitors.
One way to do this is to look beyond the end user. Emphasize the impact your business idea will have on other industries and markets outside of those for which it was initially conceived. When a product or service has potential to capture market share from direct and indirect competitors, it will not take long for investors to take notice. To capture investor attention, make sure you emphasize everything about your offering that can translate into a significant return on their investment.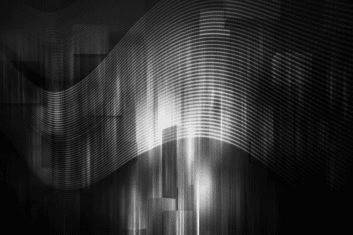 As outside counsel to thousands of VC-backed startups, we are often asked the same questions about what startups need to do after raising their first round of VC financing. Here is a quick and dirty list of those next steps. The action items below are described in…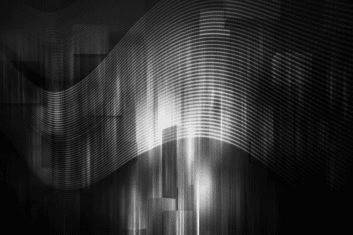 Board meetings are your opportunity to check in with and give an update to your bosses and get feedback and guidance from the experienced members of your board. It is common for VC-backed startups to have four to six board meetings per year, though this frequency can…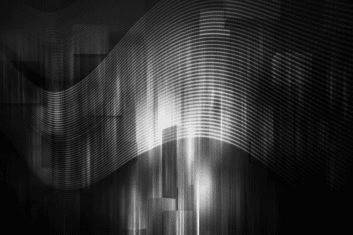 While your financing agreements might have other requirements, below is a nonexhaustive list of the types of corporate decisions that typically require board and/or stockholder approval: Board Approval Is Required to: Stockholder Approval Is Required to: Amend the charter or bylaws. Approve significant corporate transactions (e.g., sale…