JOBS Act Heralds New Era for Startup and Emerging Growth Company Financing
As forecast, on March 27 the U.S. House of Representatives passed the Senate's amended version of the Jumpstart Our Business Startups Act (the JOBS Act), clearing the way for President Obama to sign the bill into law, which he is expected to do in the coming days. The JOBS Act's stated purpose is to spur job creation and economic growth by improving access to capital for emerging growth companies by making some of the most significant changes to the U.S. securities law landscape in over a generation, including by: relaxing the 500 stockholder threshold for the Securities and Exchange Act of 1934 registration requirement; providing for a streamlined IPO process and reduced securities compliance requirements for a new category of "Emerging Growth Companies;" and significantly expanding exemptions for unregistered offerings of securities by private companies, including by creating a new "crowdfunding" exemption.
Some of these changes also have implications for private investment companies. Read the full story here.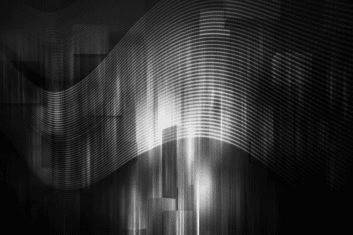 As outside counsel to thousands of VC-backed startups, we are often asked the same questions about what startups need to do after raising their first round of VC financing. Here is a quick and dirty list of those next steps. The action items below are described in…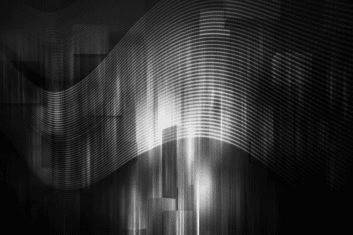 Board meetings are your opportunity to check in with and give an update to your bosses and get feedback and guidance from the experienced members of your board. It is common for VC-backed startups to have four to six board meetings per year, though this frequency can…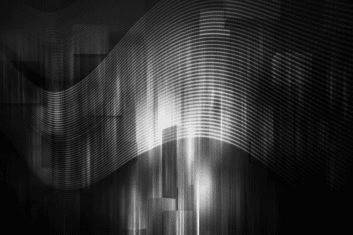 While your financing agreements might have other requirements, below is a nonexhaustive list of the types of corporate decisions that typically require board and/or stockholder approval: Board Approval Is Required to: Stockholder Approval Is Required to: Amend the charter or bylaws. Approve significant corporate transactions (e.g., sale…