Hey Founders! Where'd You Get Those Funds?
Between January and November 2013, more than $531 billion was raised to launch new startup ventures in the United States. But, how much startup funding really comes from VC's and angel investors? Very little in comparison to the amount of money that most founders invest in their own business.
Fundable, a crowdfunding site, has analyzed the numbers from the past year to breakdown where the majority of startup seed funding really comes from.  Check out their infographic for an in-depth look at how startups are funded.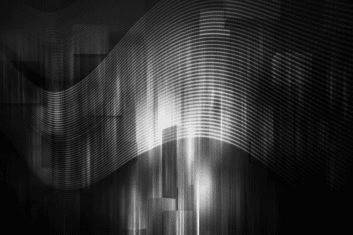 As outside counsel to thousands of VC-backed startups, we are often asked the same questions about what startups need to do after raising their first round of VC financing. Here is a quick and dirty list of those next steps. The action items below are described in…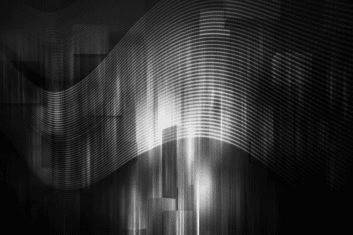 Board meetings are your opportunity to check in with and give an update to your bosses and get feedback and guidance from the experienced members of your board. It is common for VC-backed startups to have four to six board meetings per year, though this frequency can…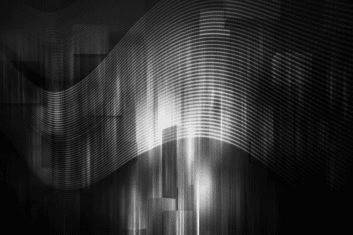 While your financing agreements might have other requirements, below is a nonexhaustive list of the types of corporate decisions that typically require board and/or stockholder approval: Board Approval Is Required to: Stockholder Approval Is Required to: Amend the charter or bylaws. Approve significant corporate transactions (e.g., sale…