The Great Business Plan Debate
A business plan is a living document that serves as a blueprint to help you build your company. More than that, a business plan is a tool to help you think hard, and clearly, about what you're trying to achieve, the market opportunity, the potential threats to success, and how to overcome them. How detailed is your business plan, and how much time you invest in it, are matters of choice. And there are some who question the merits of doing a business plan at all.
Minda Zetlin, a business technology writer, invited Perkins Coie business partner DaveMcShea to participate in a debate on the merits of preparing a business plan. Check out the full article, "Write a Business Plan or Not? 2 Experts Debate" at Inc.com.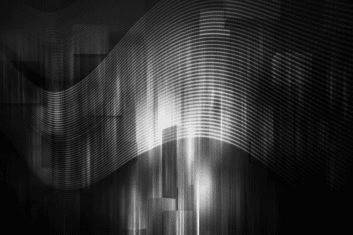 As outside counsel to thousands of VC-backed startups, we are often asked the same questions about what startups need to do after raising their first round of VC financing. Here is a quick and dirty list of those next steps. The action items below are described in…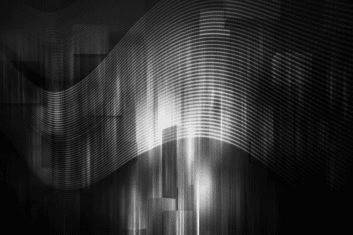 Board meetings are your opportunity to check in with and give an update to your bosses and get feedback and guidance from the experienced members of your board. It is common for VC-backed startups to have four to six board meetings per year, though this frequency can…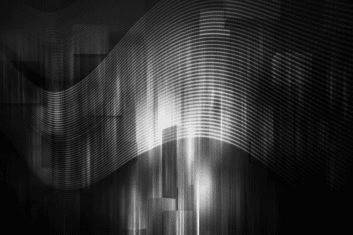 While your financing agreements might have other requirements, below is a nonexhaustive list of the types of corporate decisions that typically require board and/or stockholder approval: Board Approval Is Required to: Stockholder Approval Is Required to: Amend the charter or bylaws. Approve significant corporate transactions (e.g., sale…